Relationship skills development course in Hong Kong
How to find and build relationship with the right people
Course objectives
This relationship skills course teaches you how to identify, find and qualify people with whom you can build great relationships and create value for each other. It is useful for work, business, dating, family, friend and other social situations.
The people we interact day by day influence our lives. Still, most of us are not so good at selecting the right people, building the relationship and cooperating for our mutual benefits.
What we get out of the interactions with people depends on our various skills. Each of these skills can be developed so the value we proved each other will increase, too.
Course description
This is a one-to-one or couple-oriented, face-to-face, relationship skills improving training course in English. I use elements of coaching, mentoring, teaching, sharing, relating and counselling. We will focus on your specific problems, stress points and solutions at the levels of theories, mind set changing, skills acquisition, planning and strategies, techniques, action taking and experimenting.
You may have problem finding a suitable partner, dating, keeping a good mate, getting intimate with someone, not being able to decide to leave or stay in a relationship or in a job, being afraid of breaking up or divorce because you are afraid of being alone again or even dying alone or you are suffering from stress after a bad breakup, separation or divorce.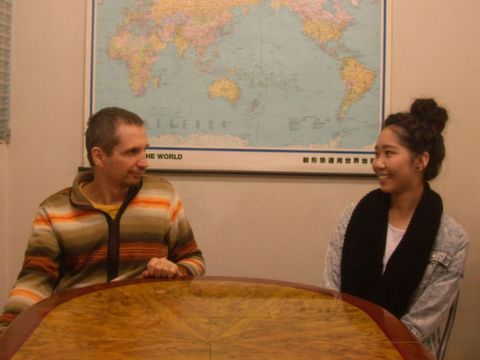 Modules: communication, value creation, understanding people
You may experience communication problems or you feel that nobody understands or care about you or people just avoid and ignore you at your workplace or don't want to co-operate with you even if you are their boss.
The course consists of independent modules or topics. For example: communication theory and strategy, dating, how to co-operate with people, creating values, calibration, influence and persuasion, motivation, teaching, story telling, presentation, mind optimization, psychology etc.
We even might go into the topic of marketing which is the business side of mastering relationship: finding the right people to create more value for both of us.
This training requires that you communicate in English well and have a strong desire to improve yourself with an open mind. Please check out the other pages of this website because many related topics and modules have a separate page to explain the details.