Learn how to influence people [and get what you want easier]
Relationship and communication skills courses in Hong Kong
If you want to increase your power to influence people to get what you want or you are fed up with others controlling and exploiting you, it's time to upgrade your influencing skills and techniques and turn the table around.
As you increase your power of influence, you also need to enhance your ethical stand. Don't use your newly learnt power to manipulate or selfishly control people.
The main idea is to find, select and help the right people with whom you cooperate to create and share more value for you and others. The emphasis is on collaboration and value creation while you will also learn to compete and fight when necessary to prevent others to take unfair advantage of you.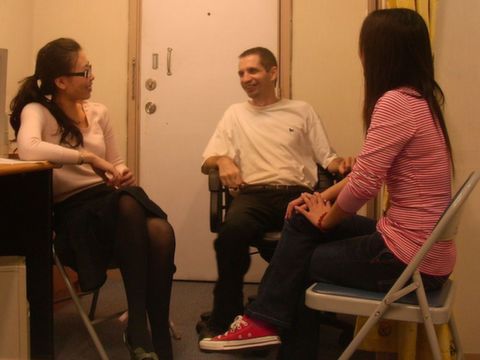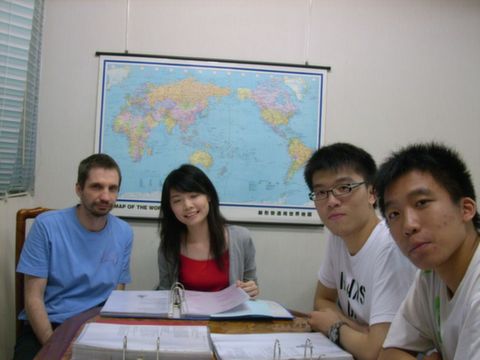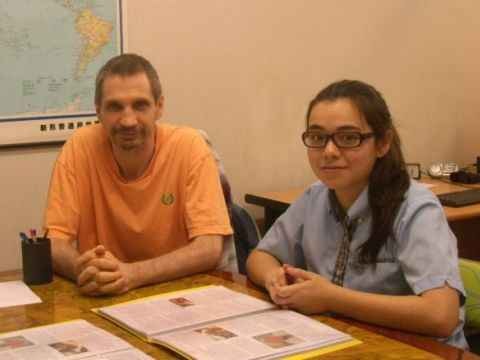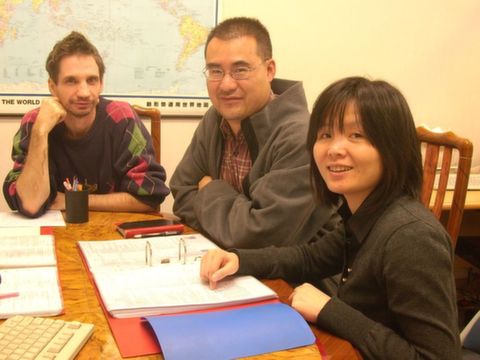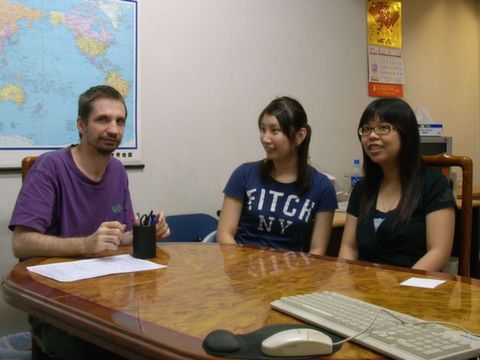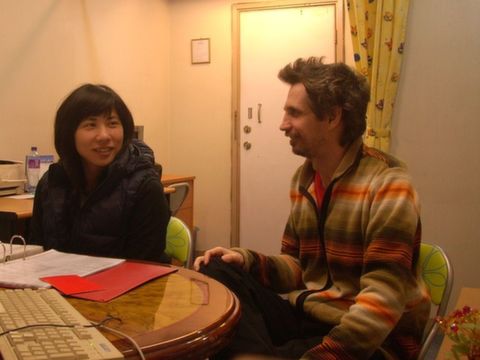 Powerful skills to control and influence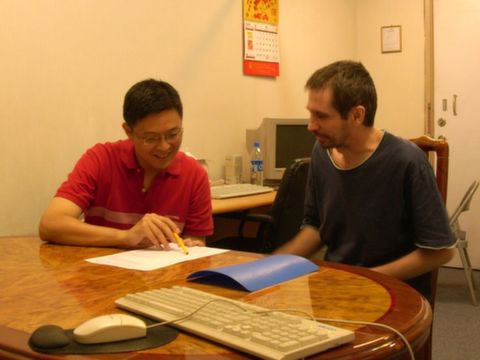 All the topics in the course are about influence and control. They are packaged into smaller modules or sub-topics. Some of them are more communication related while others are more on the relationship building, value creation or self-development side. You can learn about:
Presentation,
Public speaking,
Story telling,
Negotiation,
Leadership,
Office politics,
Marketing and selling,
Interviewing (both as interviewee and interviewer),
Dating (finding and attracting a romantic partner),
Long-term male-female relationship building,
Family, marriage, divorce and raising children,
Creativity (creating products, services, solutions and ideas),
Teaching, coaching, facilitating and mentoring,
Habit changing, understanding and reducing addictions,
Recognising and dealing with different personality types,
Understanding and optimising the mind,
Mind sets, beliefs, value and value perception, internal conflicts, multiple perspectives etc.
Self-control, emotion and stress management,
Managing and using our body to influence,
Language mastery,
Culture,
Social constructs,
Debate, argument and group discussion,
Group dynamics.
About this Influence training programme
The course is in English. It's 1-1 or you can come with your friends or colleagues (max. 4 people).
In the training lessons you can:
improve your English (speaking, listening, grammar, pronunciation),
practise for a job, promotional or school interview,
prepare for an important sales or other business presentation,
practise for a public speaking event or a speech,
develop your story telling skills,
develop your dating and relationship skills to find, attract and keep the right person,
develop your persuasion, negotiation and leadership skills to increase your power and influence,
prepare to host and entertain an important client who will visit HK
prepare for an overseas business trip
create ideas, work of art, solve problems, manage your business better.
Levels of communication
These are the levels and areas that you need to master for effective, purpose-oriented communications (starting from below to upwards).
The basic language skill item at the bottom refers to the case where you use a foreign language to communicate like English if you are Chinese.
The creative language skill level is about using advanced language elements to make impacts: metaphors, analogies, stories, jokes, humor, sarcasm.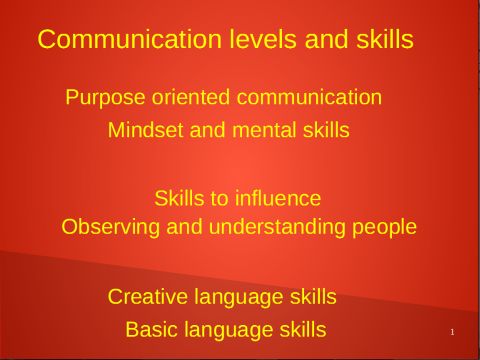 Who are our clients for this course?
teachers who want to motivate or discipline their students more effectively or have problems teaching their subjects (e.g. liberal studies which requires multiple perspectives and creativity).
secondary and university students who want to improve their debating skills,
business owners and managers who want to get better attitude and performance from their stuff,
marketing and sales people who want to improve their marketing communication and increase their sales,
parents who cannot control their kids,
couples whose marriage deteriorated into indifference, boredom or who stopped communicating with each other,
single men and women who want to improve their dating skills and attract the right partner.