Relationship management course Hong Kong
Find solution for your relationship problems
If you feel lonely, have no friends, trapped in a bad relationship or marriage, want to change how your colleagues treat you at work or feel stressful when you are interacting with people but you don't know what to do, this relationship difficulties and solutions course is for you. Whether it is a romantic, family or work related problem, you can always improve your situation.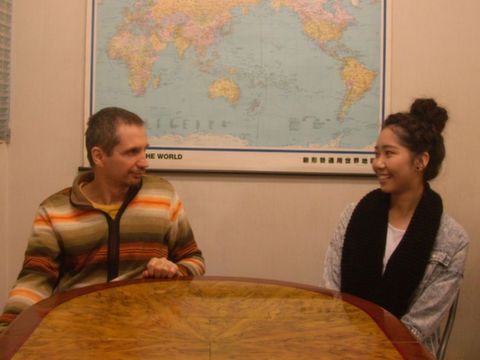 In this a one-to-one or couple-oriented relationship course. I use elements of coaching, mentoring, teaching, sharing, relating and counseling. We will focus on your specific problems, stress points and solutions at the levels of theories, mindset changing, skills acquisition, planning, techniques, action taking and experimenting.
You may have problem finding a suitable partner, dating, keeping a good mate, getting intimate with someone, not being able to decide to leave or stay in a relationship, being afraid of breaking up or divorce because you are afraid of being alone again or even dying alone or you are suffering from stress after a bad breakup, separation or divorce. You may experience communication problems or you feel that nobody understands or care about you or people just avoid and ignore you.
This training requires that you communicate in English well and have a strong desire to improve yourself.