Leadership, creativity, presentation, dating and relationship, communication courses
1-1 and small groups in English in Hong Kong
If you want to present yourself, communicate your ideas with great impact, lead and influence people more effectively, come up with creative ideas and solutions, manage your mind, emotions and health better, hsve great relationship with people, these tailor-made courses are for you.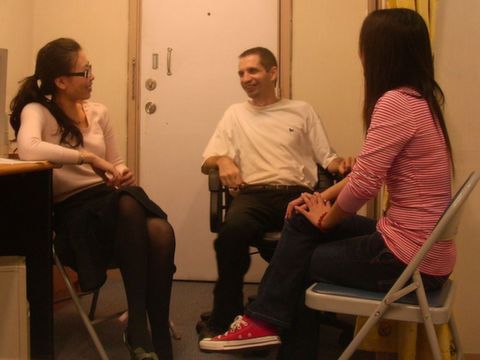 You can come to our training courses and
improve your English (speaking, listening, grammar, pronunciation),
practise for a job, promotional or school interview,
prepare for an important sales or other business presentation,
practise for a public speaking event or a speech,
develop your story telling skills,
develop your dating and relationship skills to find, attract and keep the right person,
develop your persuasion, negotiation and leadership skills to increase your power and influence,
prepare to host and entertain an important client who will visit HK
prepare for an overseas business trip
create ideas, work of art, solve problems, manage your business better.
These are the levels and areas that you need to master for effective, purpose-oriented communications (starting from below to upwards):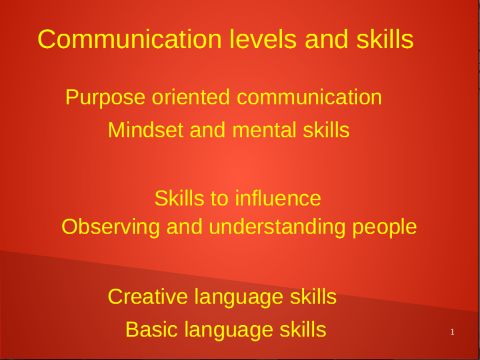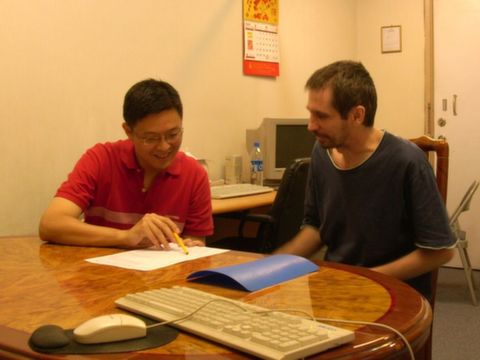 You can also come to develop your thinking and communication skills to operate more effectively in your daily life and career. My clients include:
teachers who want to motivate or discipline their students more effectively or have problems teaching their subjects (e.g. liberal studies which requires multiple perspectives and creativity).
secondary and university students who want to improve their debating skills,
business owners and managers who want to get better attitude and performance from their stuff,
marketing and sales people who want to improve their marketing communication and increase their sales,
parents who cannot control their kids,
couples whose marriage deteriorated into indifference, boredom or who stopped communicating with each other,
single men and women who want to improve their dating skills and attract the right partner.
Some people come just to share their daily life stories. They are housewives, retired people or business people with lots of free time. They just enjoy talking about various topics and their lives and practise their English.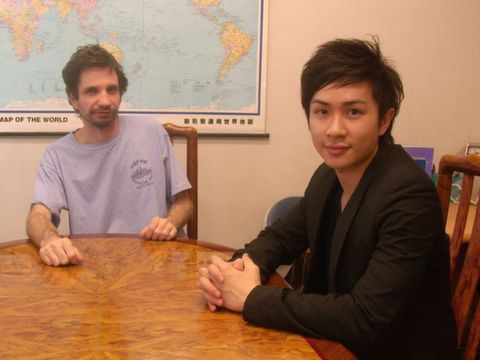 Communication training as an investment into your future
The purpose of any communication is getting something: an acknowledgment, love, job, money, opportunities, sympathy, attention, performance, a change in the other person's belief, knowledge, value, feeling or action.
Investing time, money and energy into your communication skills is one of the best investment. There is a strong positive correlation between your communication skills and the income you earn, the quality of your relationships, your job satisfaction and performance and even your health and emotions.